Climate Change
At Kosmos Energy, we recognize the impact of climate change and the role played by humanity. Simultaneously, we face a dual challenge: providing the affordable energy needed for economic development and social progress while reducing emissions. We believe tackling climate change requires urgent action from all parts of society, including governments, civil society and the private sector.
This dual challenge led to the development of our climate change policy. The policy represents an integrated approach to managing climate-related risks and follows the recommendations of the Task Force on Climate-Related Financial Disclosures (TCFD).
By staying true to our company purpose and embedding this policy fully in our business—from the Board of Directors to our daily operations—we believe we can generate attractive shareholder returns and advance the societies in which we work while working in a sustainable way.
We announced our climate change policy during our 2019 fourth quarter earnings call on February 24, 2020.
Following our announcement, we will deliver on our stated goals by taking the following near-term actions:
Aiming to become carbon neutral across Kosmos' operations for Scope 1 and Scope 2 emissions by 2030 or sooner
Establishing strong governance of climate change
Publishing a Climate Risk and Resilience Report that adheres to TCFD recommendations by mid-year 2020
Engaging our business partners and suppliers on efforts to reduce emissions in their own operations
To view our emissions data, see our Environment page.
CDP
In 2019, Kosmos reported to the CDP (formerly the Carbon Disclosure Project), an organization that collects and scores climate change disclosures.
CDP provides a standardized framework that enables us to understand our climate risk profile and identify opportunities to better mitigate our carbon footprint. Additionally, it provides a sound reporting framework that allows stakeholders to easily access answers to frequently asked questions.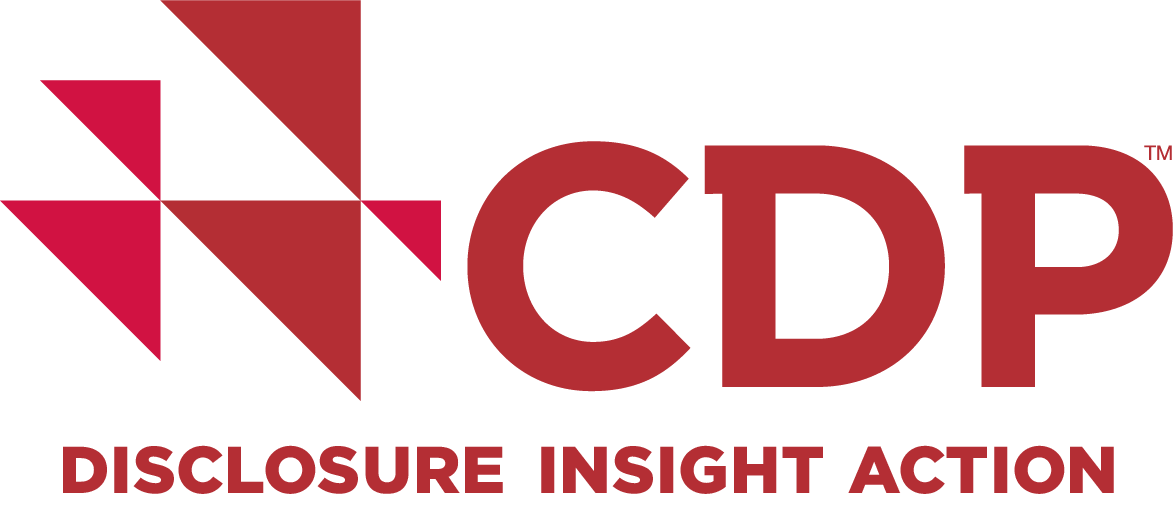 Becoming carbon neutral by 2025
Formulating a strong governance system that places climate-related oversight at the Board level to and ties compensation to the achievement of climate-related goals
Publishing a full-fledged climate risk and resilience report and revised sustainability report in 2020