Careers
Kosmos aims to be a workplace of choice for the best people in the industry. We pride ourselves on our ability to provide employees with careers that are professionally challenging, personally rewarding, and focused on delivering value. Our culture promotes entrepreneurial thinking, facilitates teamwork, and is built upon a foundation of ethical behavior.
Why Kosmos?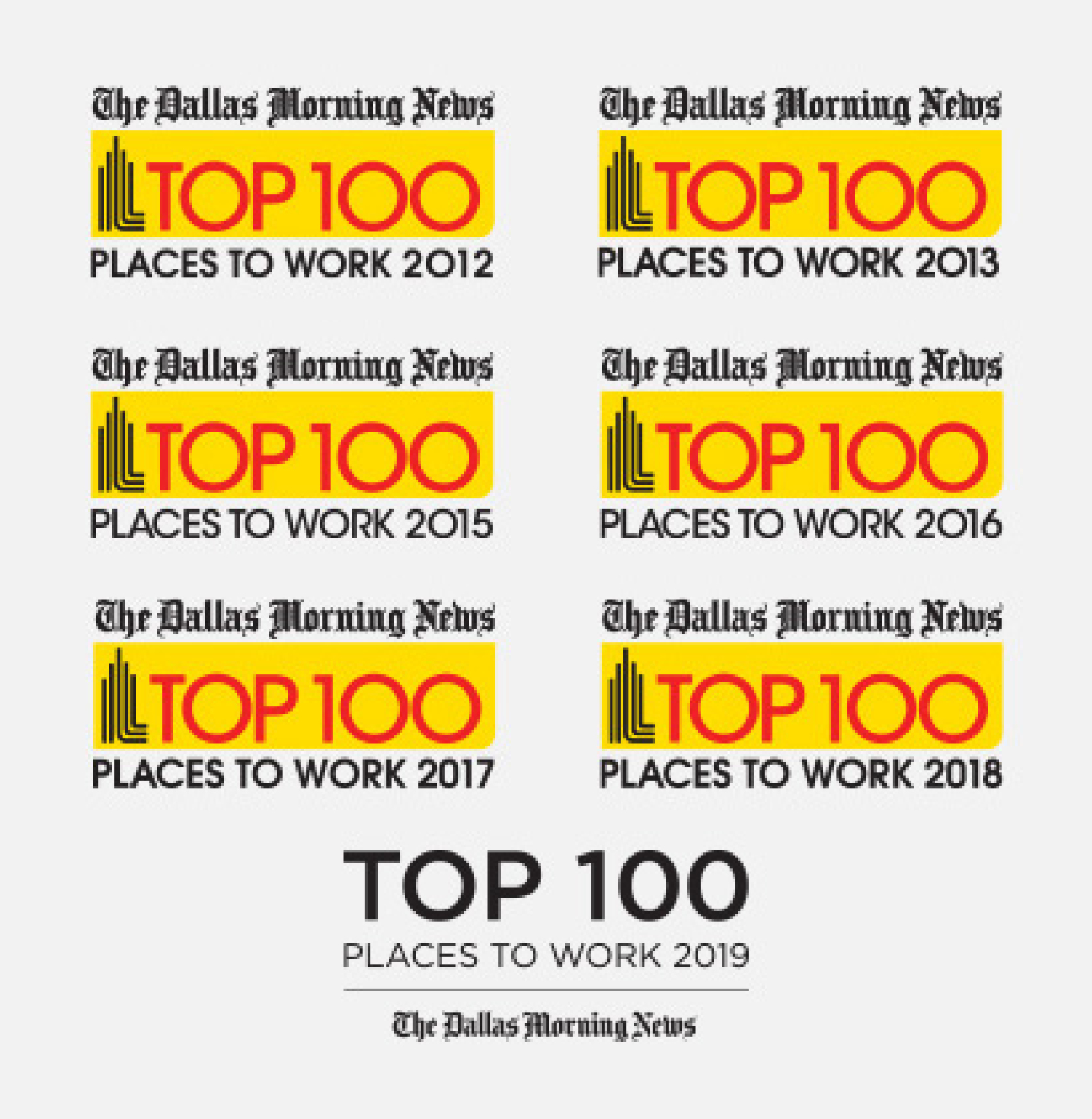 A Top Place to Work
Kosmos Energy has been repeatedly recognized as one of the Top 100 Places to Work by the Dallas Morning News.
The survey results encourage a company-wide conversation about what's working and where we can improve. It is a foundation we use to continue to make Kosmos a great place to work and create an exceptional employee experience.
READ MORE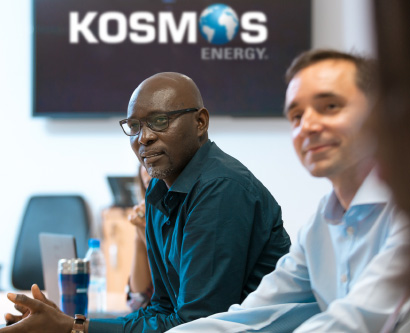 A Culture of Teamwork
Over the years, Kosmos has built a first-rate company upon a foundation of teamwork. As our portfolio grows, we continue to build a team comprised of capable and diverse individuals, each with entrepreneurial spirit and a commitment to open, honest communications.
READ MORE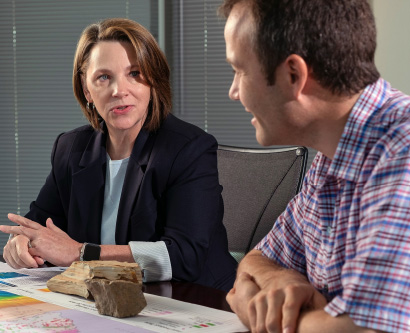 Opportunities Abound
At Kosmos we are committed to giving our employees the opportunity to make a substantial impact. We want you to grow personally and professionally.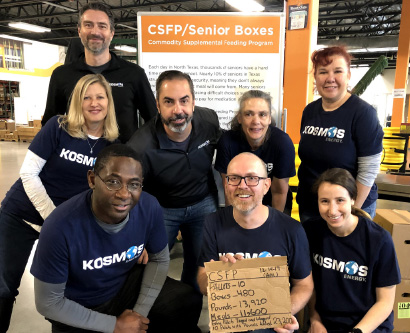 World-Class Benefits
Kosmos Energy offers employees a robust range of benefits, including health plans, equity opportunities, savings plans, short- and long-term incentives and competitive compensation packages. Benefits vary by international location.
READ MORE
Kosmos is an Equal Opportunity Employer
All qualified applicants will receive consideration for employment without regard to race, color, sex, sexual orientation, gender identity, religion, national origin, disability, veteran status, or other legally protected status.
Submit Your Information
If you think you're the right fit for the Kosmos team, we welcome your résumé. You may send your credentials to the location of your choosing.
Note: Potential Recruitment Fraud
Kosmos Energy has learned that job applicants in the international oil and gas business, as well as other industry sectors, may be contacted by individuals or organizations that offer false employment opportunities. These communications are often via email and may request personal information or money. Kosmos only makes job offers after candidates have completed a formal interview process and does not ask applicants to pay fees during recruitment. Specifically, please note that any communications from or about the "Kosmos Group" are not associated with Kosmos Energy. If you receive an email that you believe is a fraudulent employment offer, please forward it to Kosmos. The company will forward the information to legal authorities.
Current Opportunities
We currently do not have any open positions.
If you are seeking employment in one of our international offices, please contact those offices directly.
"The key to our organizational success is Kosmos' corporate culture, which differentiates us from others. Our culture, which is value- and performance-based, drives our results-oriented organization."
Chairman of the Board and Chief Executive Officer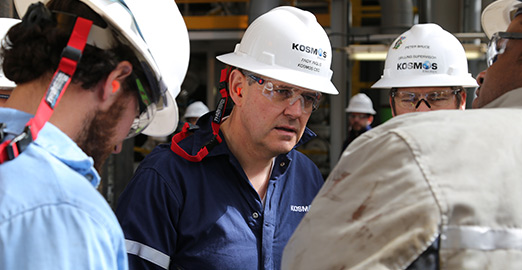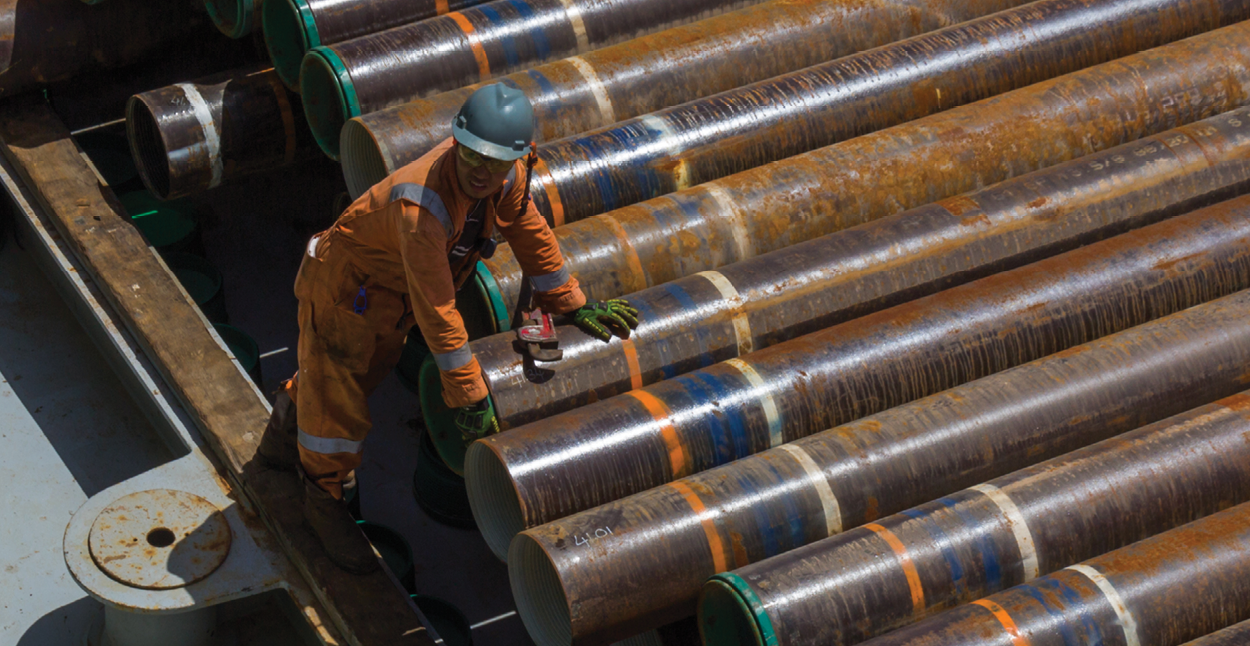 Kosmos is a full-cycle exploration and production company with Production, Development and Exploration operations along the Atlantic Margin from the Gulf of Mexico to the Gulf of Guinea.
LEARN MORE ABOUT OUR OPERATIONS