"The key to our organizational success is Kosmos' corporate culture, which differentiates us from others. Our culture, which is value- and performance-based, drives our results-oriented organization."
Chairman of the Board and Chief Executive Officer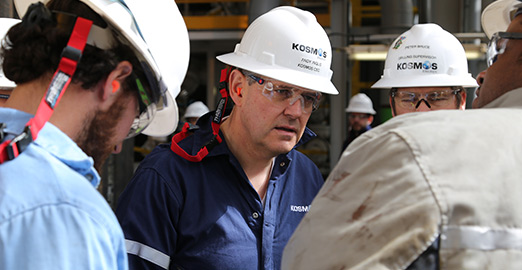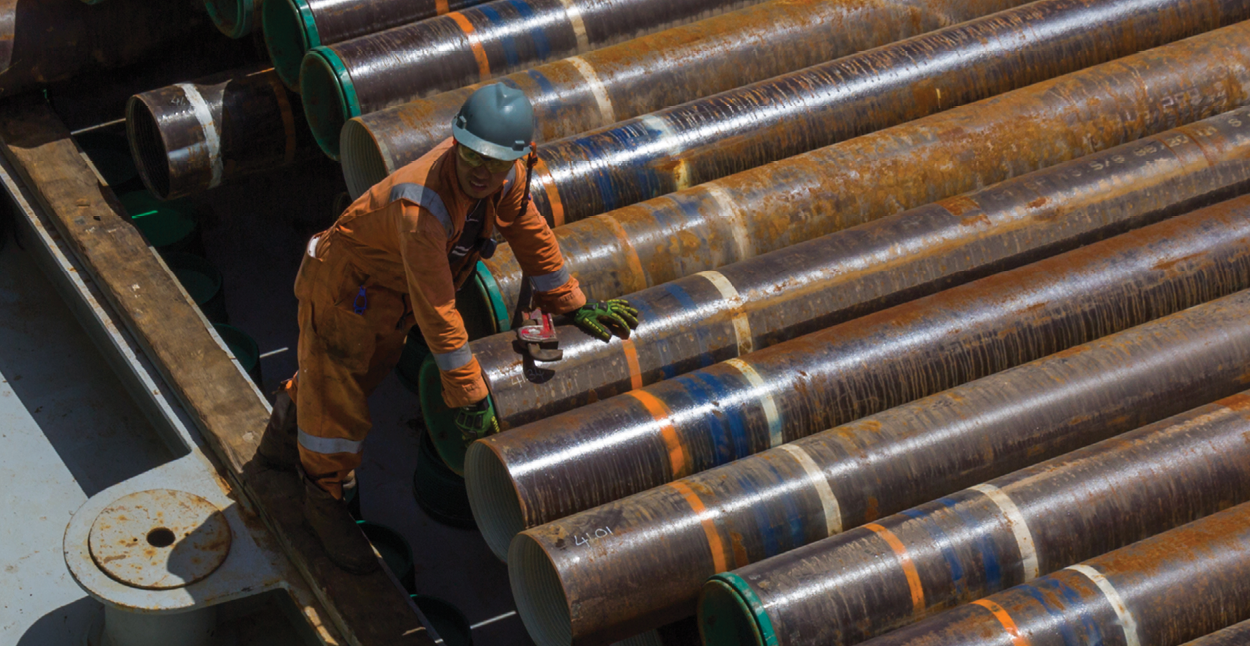 Kosmos is a full-cycle exploration and production company with Production, Development and Exploration operations along the Atlantic Margin from the Gulf of Mexico to the Gulf of Guinea.
LEARN MORE ABOUT OUR OPERATIONS