The latest information on Kosmos Energy and our global operations.
DALLAS--(BUSINESS WIRE)--Feb. 25, 2021-- Kosmos Energy Ltd. ("Kosmos") (NYSE: KOS) announced today the pricing of $450 million aggregate principal amount of its 7.500% senior notes due 2028. The offering was upsized by $50 million over the previously announced offering size of $400 million. The offering is expected to close on March 4, 2021, subject to customary closing conditions. Kosmos intends to use the net proceeds from the offering to repay outstanding indebtedness under its revolving credit facility and commercial debt facilities and for general corporate purposes.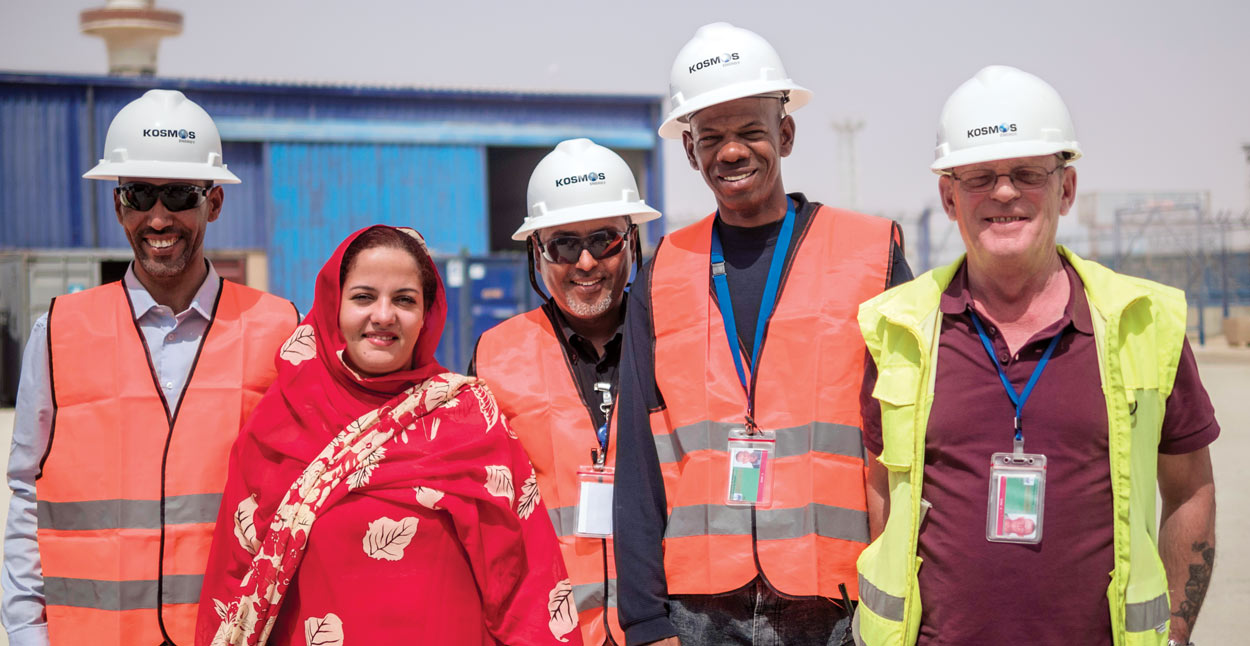 At Kosmos, we aim to play a role in creating positive development outcomes from our current and future oil and gas discoveries by contributing to transparency, good governance, capacity building, respect for human rights, and stakeholder engagement.
LEARN MORE ABOUT KOSMOS' RESPONSIBILITY