The latest information on Kosmos Energy and our global operations.
DALLAS--(BUSINESS WIRE)--May 12, 2020-- Kosmos Energy Ltd. (NYSE/LSE: KOS) ("Kosmos" or the "Company") announced today that in the interests of health and safety given COVID-19 and related guidance from public health authorities, the 2020 annual stockholders meeting will be held in a virtual meeting webcast format only, at 8:00 a.m. CDT on Wednesday, June 10, 2020, instead of the previously announced time of 8:00 a.m. EDT. Stockholders will not be able to attend the 2020 annual stockholders meeting in person, as there will be no physical meeting.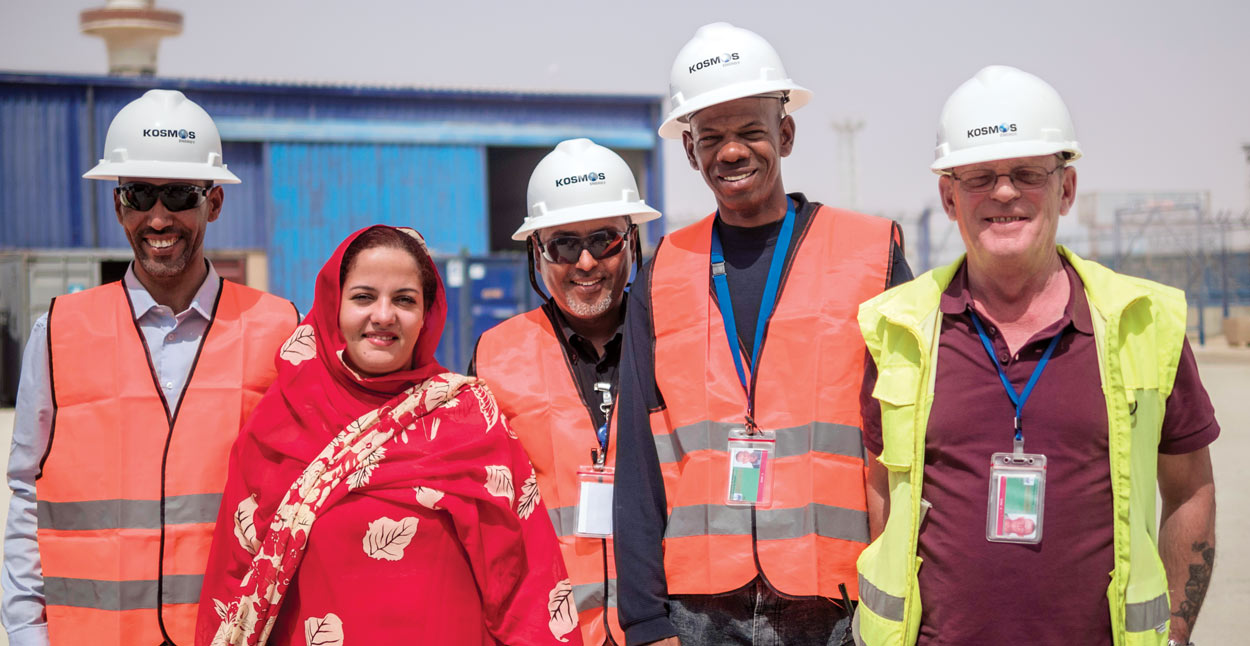 At Kosmos, we aim to play a role in creating positive development outcomes from our current and future oil and gas discoveries by contributing to transparency, good governance, capacity building, respect for human rights, and stakeholder engagement.
LEARN MORE ABOUT KOSMOS' RESPONSIBILITY