The latest information on Kosmos Energy and our global operations.
DALLAS--(BUSINESS WIRE)--Feb. 24, 2020-- Kosmos Energy (NYSE/LSE: KOS) announced that its Board of Directors has declared a quarterly cash dividend of $0.0452 per common share payable on March 26, 2020, to the stockholders of record at the close of business on Thursday, March 5, 2020. Holders of common shares on the New York Stock Exchange will be paid in U.S. dollars, and holders of common shares through depositary interests on the London Stock Exchange will be paid in British pounds sterling.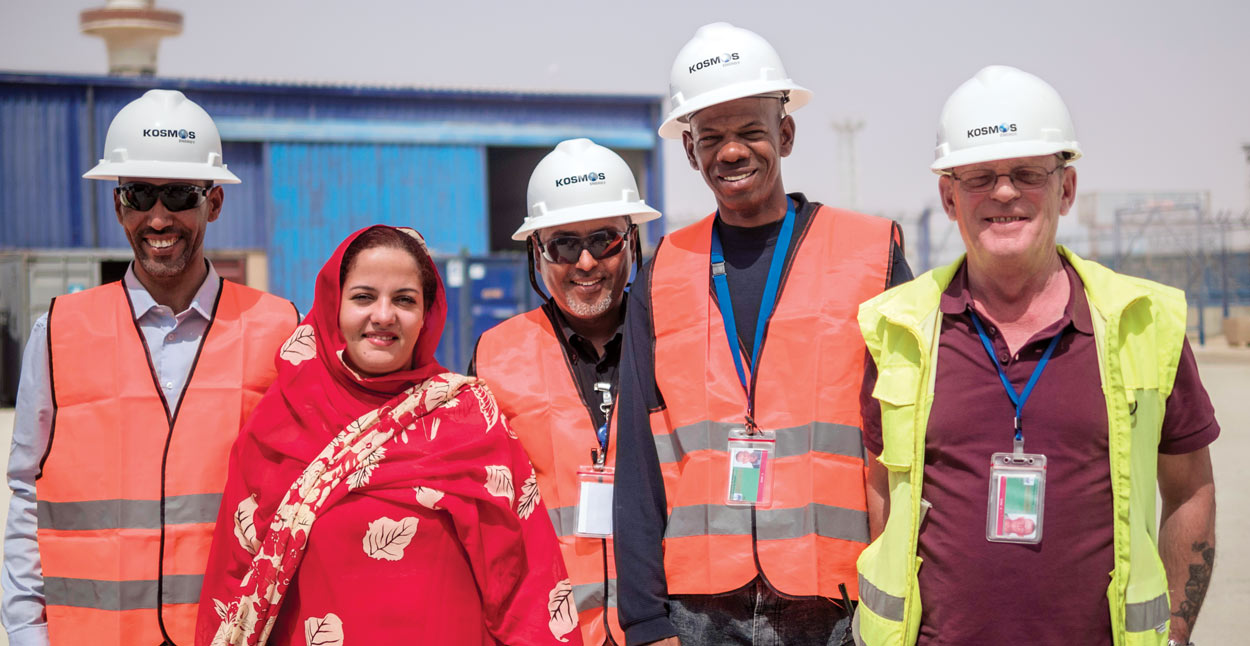 At Kosmos, we aim to play a role in creating positive development outcomes from our current and future oil and gas discoveries by contributing to transparency, good governance, capacity building, respect for human rights, and stakeholder engagement.
LEARN MORE ABOUT KOSMOS' RESPONSIBILITY