The latest information on Kosmos Energy and our global operations.
DALLAS--(BUSINESS WIRE)--Aug. 9, 2021-- Kosmos Energy Ltd. ("Kosmos" or the "Company") (NYSE: KOS) announced today its financial and operating results for the second quarter of 2021. For the quarter, the Company generated a net loss of $57 million, or $0.14 per diluted share. When adjusted for certain items that impact the comparability of results, the Company generated an adjusted net loss(1) of $10 million, or $0.03 per diluted share for the second quarter of 2021.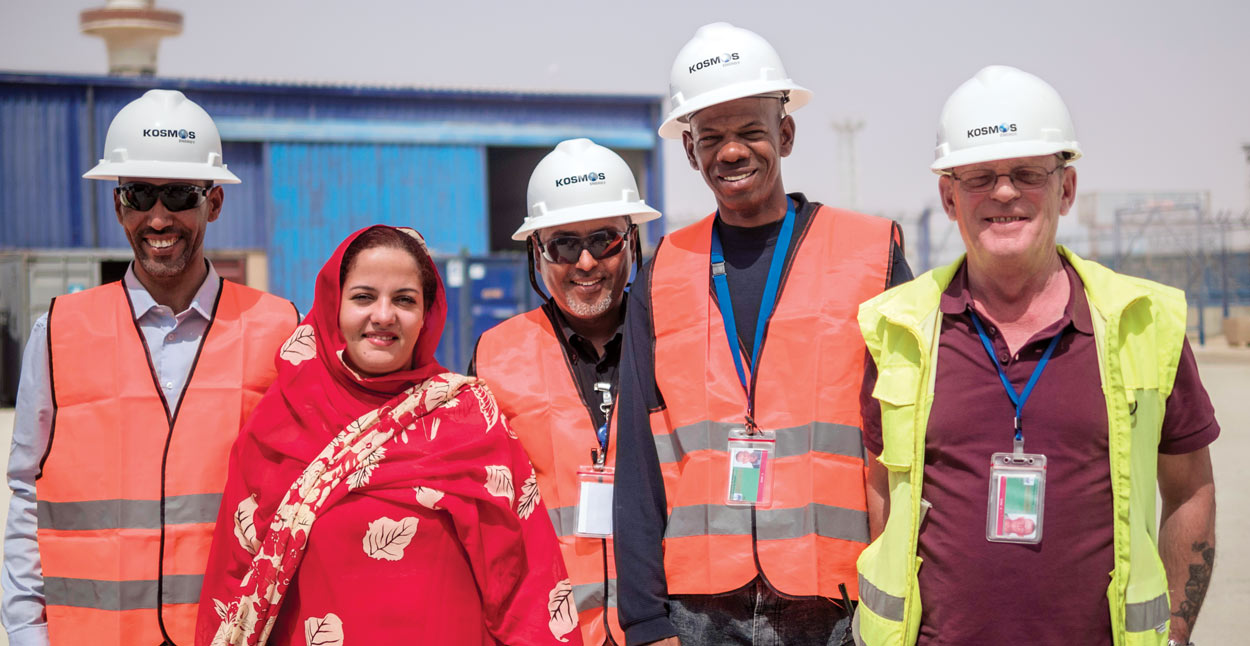 At Kosmos, we aim to play a role in creating positive development outcomes from our current and future oil and gas discoveries by contributing to transparency, good governance, capacity building, respect for human rights, and stakeholder engagement.
LEARN MORE ABOUT KOSMOS' RESPONSIBILITY