The latest information on Kosmos Energy and our global operations.
DALLAS--(BUSINESS WIRE)--Dec. 10, 2020-- Kosmos Energy (NYSE/LSE: KOS) ("Kosmos" or the "Company") today announced that it has closed the previously announced transaction with B.V. Dordtsche Petroleum Maatschappij ("Shell"), a wholly-owned subsidiary of Royal Dutch Shell PLC (LSE: RDSA), to farm down interests in Suriname, Sao Tome & Principe and Namibia for approximately $95 million, plus future contingent payments of up to $100 million. The transfer of interests in South Africa is expected to take place in 2021.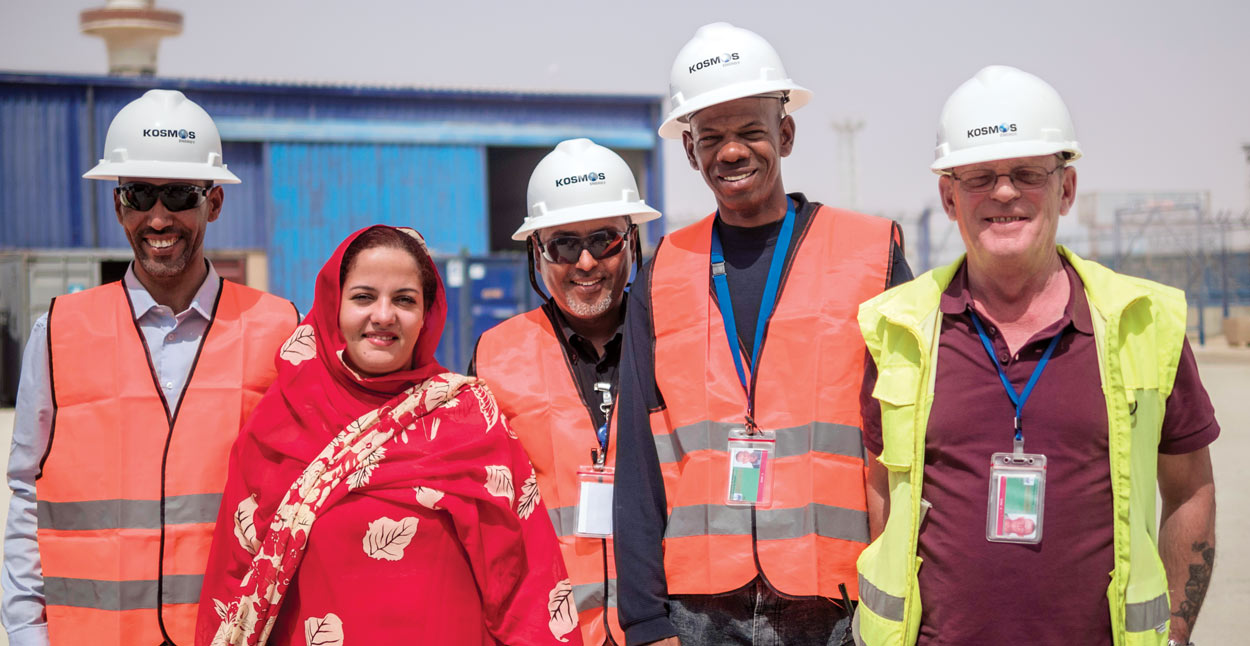 At Kosmos, we aim to play a role in creating positive development outcomes from our current and future oil and gas discoveries by contributing to transparency, good governance, capacity building, respect for human rights, and stakeholder engagement.
LEARN MORE ABOUT KOSMOS' RESPONSIBILITY