A Culture of Teamwork
Kosmos embraces creativity and promotes inclusivity by empowering every employee to make a difference. Our company culture is values-oriented and centered on our commitment to acting as a force for good in our host countries.
We strive to create a work environment that promotes employee engagement, allows for continued learning and fosters open dialogue.
We have a number of programs to engage employees as the company grows, including regular town halls and employee-led committees. We also have an open-door policy—as a small organization, we aim to always promote open, honest communications.
Our employee engagement programs include:
Professional Development Programs that allow employees to increase their current skills and enhance their future contributions. Covered expenses include university tuition and related fees, certifications, seminars, courses, and more.
"Keen on Kosmos" week, a week of company-sponsored events focused on the physical, mental and financial wellness of our employees. Past programs featured a volunteer event at the North Texas Food Bank, financial seminars, a health fair with wellness testing, a team building event, and a morning of office-wide team building games.
Town Hall Meetings that serve as an open forum for employees to ask the CEO and Senior Leadership team questions and provide feedback.
Employee Committees on activities, wellness and philanthropy that promote community engagement, team building, employee well-being and provide leadership development opportunities.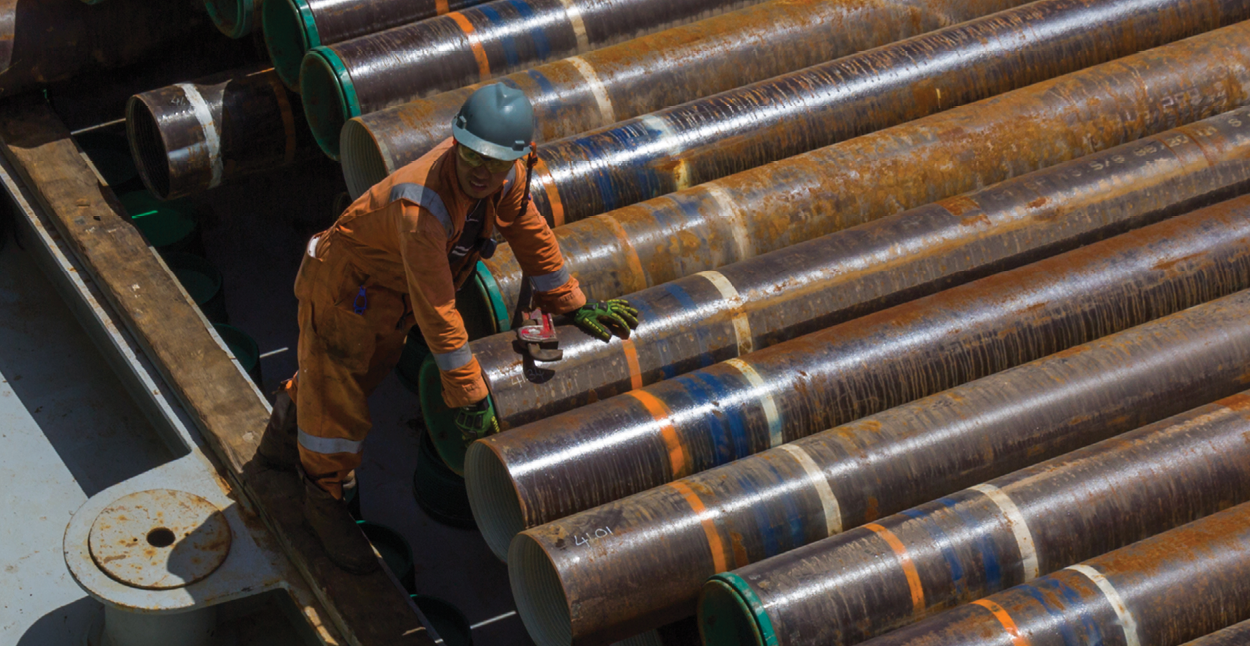 Kosmos is a full-cycle exploration and production company with Production, Development and Exploration operations along the Atlantic Margin from the Gulf of Mexico to the Gulf of Guinea.
LEARN MORE ABOUT OUR OPERATIONS