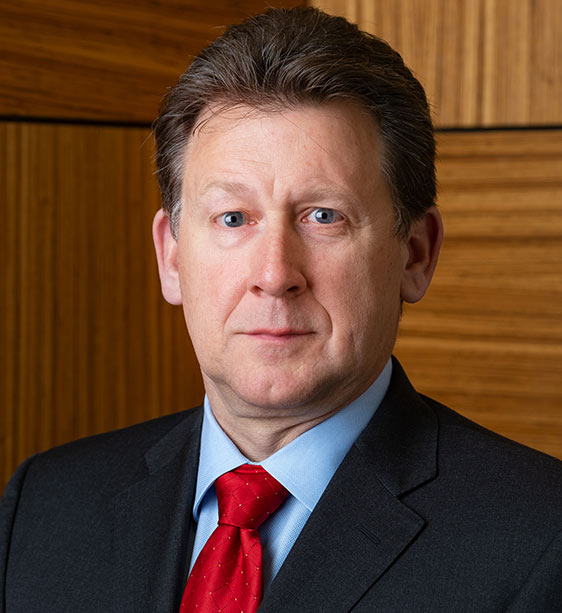 Tim Nicholson
Senior Vice President, Exploration
Tim Nicholson has 30 years of energy industry experience delivering value through effective and efficient exploration and appraisal programs in the Gulf of Mexico, Southeast Asia, and West Africa basins.
Mr. Nicholson joined Kosmos Energy in 2018 and has been integral to the company's infrastructure-led exploration (ILX) efforts over that period, primarily in the U.S. Gulf of Mexico and Equatorial Guinea. Prior to Kosmos, Tim worked at Cobalt International Energy in escalating roles culminating at Senior Vice President, Exploration and Appraisal where he served on the company's executive committee. Tim and his team were responsible for several large discoveries in Angola (Cameia and Golfinho) and the U.S. Gulf of Mexico (Anchor and Heidelberg). Prior to Cobalt, Tim worked at Unocal in various leadership roles where he delivered discoveries in the U.S. Gulf of Mexico (Knotty Head) and several in deepwater Indonesia.
Mr. Nicholson earned a master's degree in geology from Northern Arizona University and a bachelor's degree in geology from the College of Wooster.