In October 2018, Kosmos entered into a strategic exploration alliance with Shell Exploration Company to jointly explore in Southern West Africa. Initially the alliance is focusing on Namibia, where Kosmos has acquired interest in Shell-operated block PEL 39. As part of the alliance, the two companies will also jointly evaluate opportunities in adjacent geographies. This alliance is consistent with Kosmos' strategy of partnering with supermajors to leverage complimentary skill sets. Shell has deep expertise in carbonate plays, while Kosmos brings significant knowledge of the Cretaceous in West Africa. Furthermore by working with Shell, Kosmos has a partner with the expertise to move exploration successes through the development stage efficiently.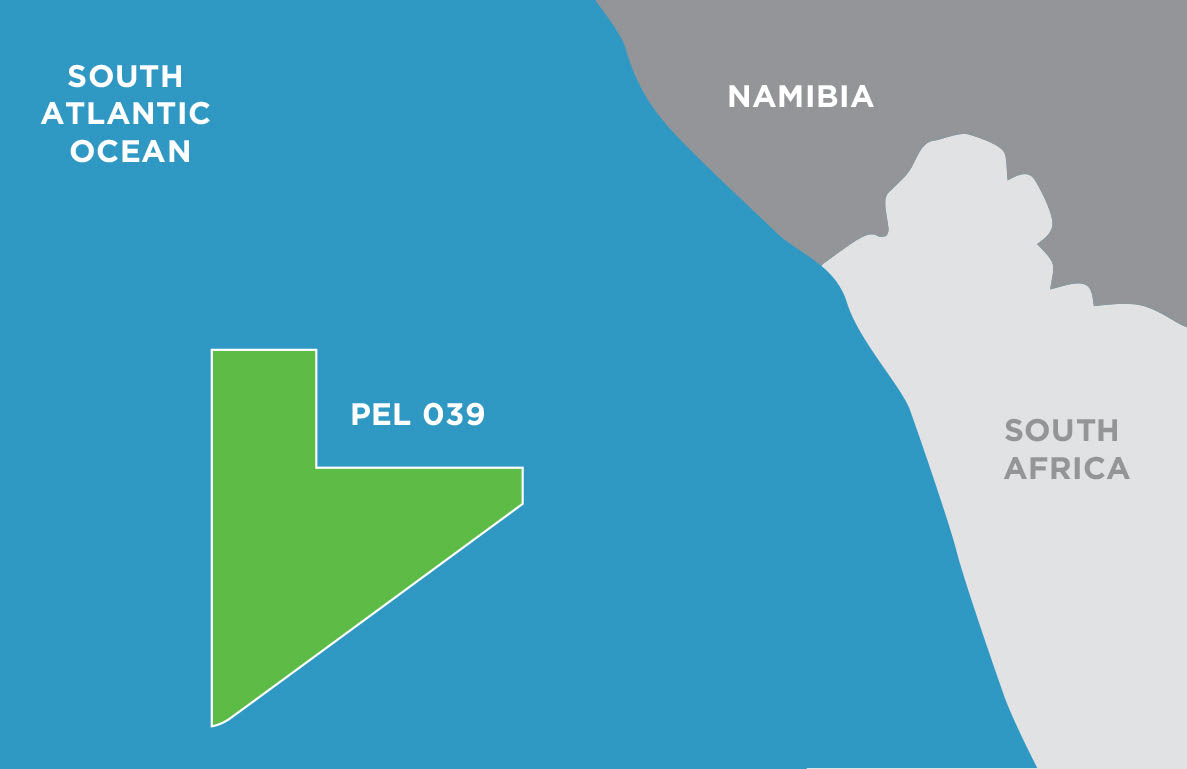 BLOCK PEL 39
PARTICIPATING INTEREST
KOSMOS ENERGY
45%
SHELL (OPERATOR)
45%
NATIONAL PETROLEUM CORPORATION OF NAMIBIA
10%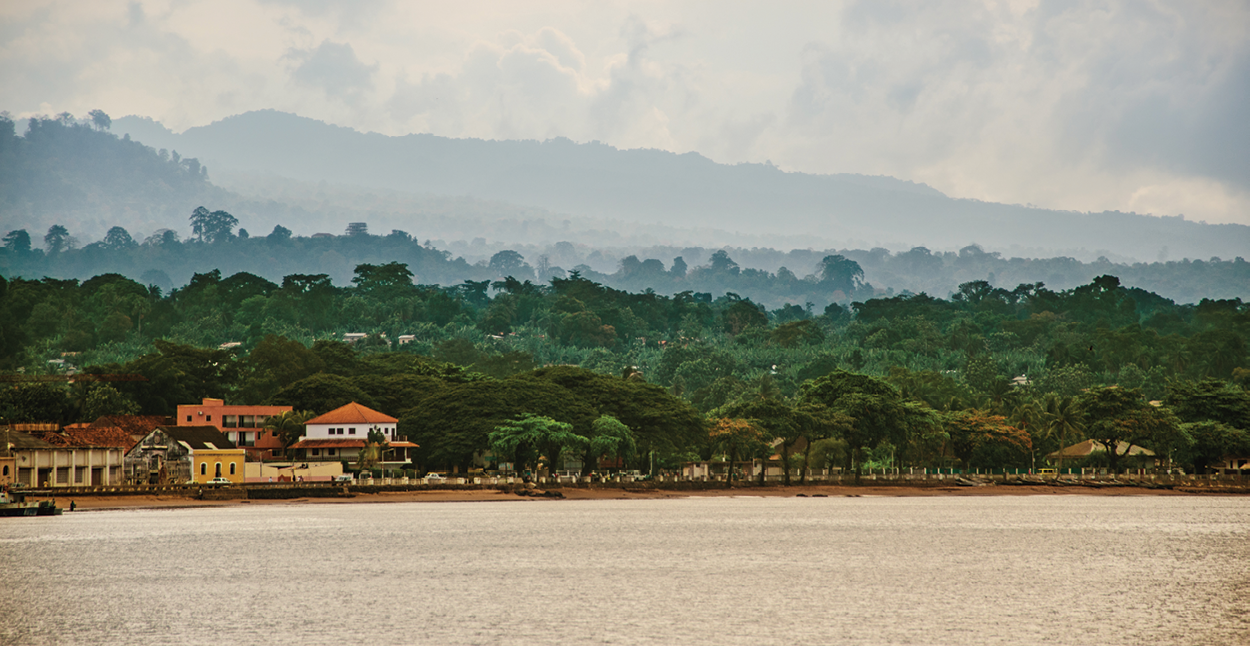 Kosmos' acquisition of acreage offshore Sao Tome marked a strategic re-entry into the Gulf of Guinea, an area we know very well and which provides an opportunity to pursue the core Cretaceous theme that was successful for us in Ghana.
LEARN MORE ABOUT OUR SÃO TOMÉ AND PRÍNCIPE OPERATIONS