The latest information on Kosmos Energy and our global operations.
DALLAS--(BUSINESS WIRE)--Jun. 4, 2019-- Kosmos Energy (NYSE: KOS) (LSE: KOS) announced today an oil discovery at Gladden Deep (Kosmos 20% working interest). Gladden Deep is a sub-sea tie back which is expected to be brought online through the existing Gladden pipeline to the Medusa spar in the fourth quarter of 2019. Based on preliminary analysis of drilling and wireline logging results the recoverable resource is expected to be in line with the pre drill estimate of 7 mmboe gross.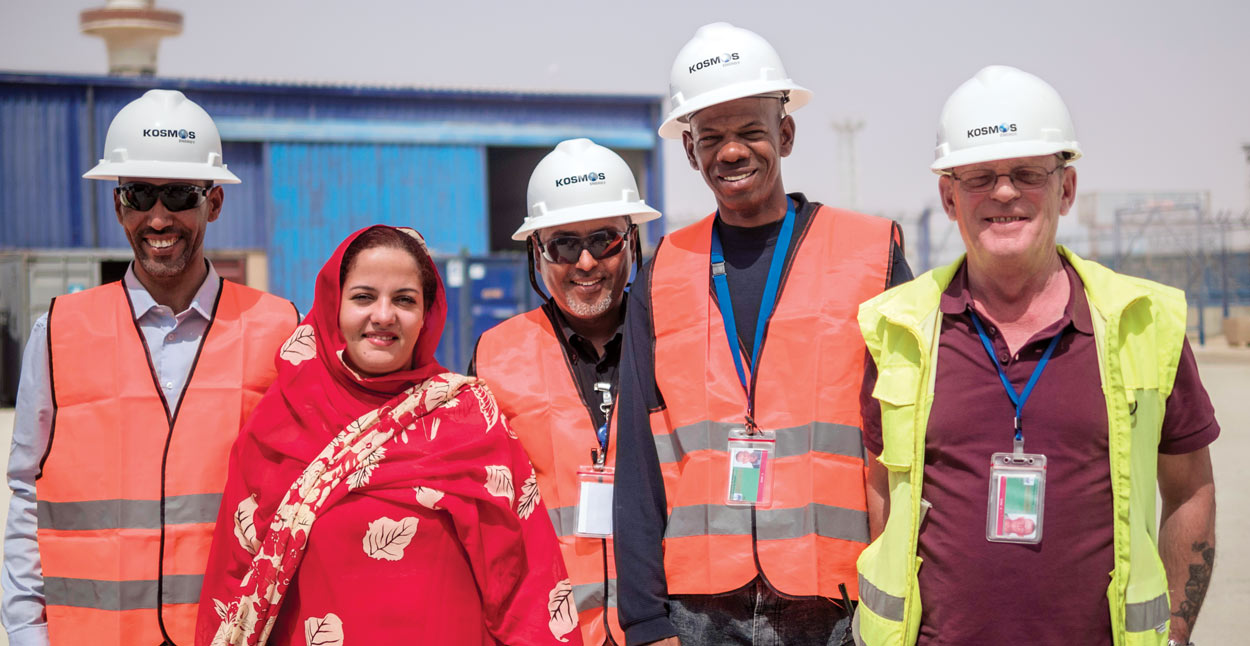 At Kosmos, we aim to play a role in creating positive development outcomes from our current and future oil and gas discoveries by contributing to transparency, good governance, capacity building, respect for human rights, and stakeholder engagement.
LEARN MORE ABOUT KOSMOS' RESPONSIBILITY